PLANT-BASED!
DUURZAAM // EFFECTIEF // BIOLOGISCH AFBREEKBAAR
VRIJ VAN DRIJFGASSEN // RECYCLEBAAR // PTFE-VRIJ




BEKIJK ONZE PRODUCTEN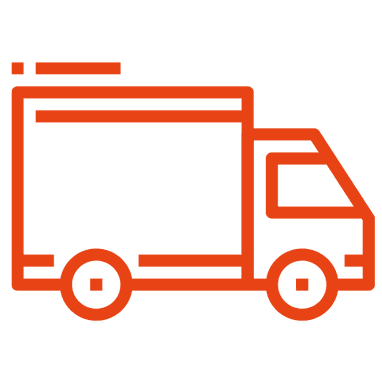 Gratis verzending
op bestellingen vanaf € 45,-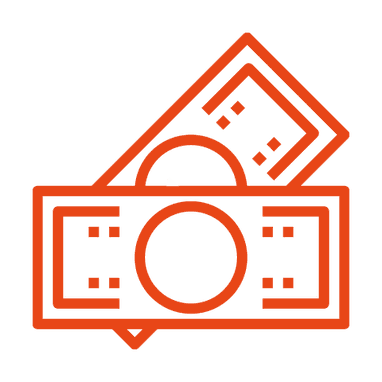 Veilig afrekenen
met iDeal, Creditcard of bankoverschrijving.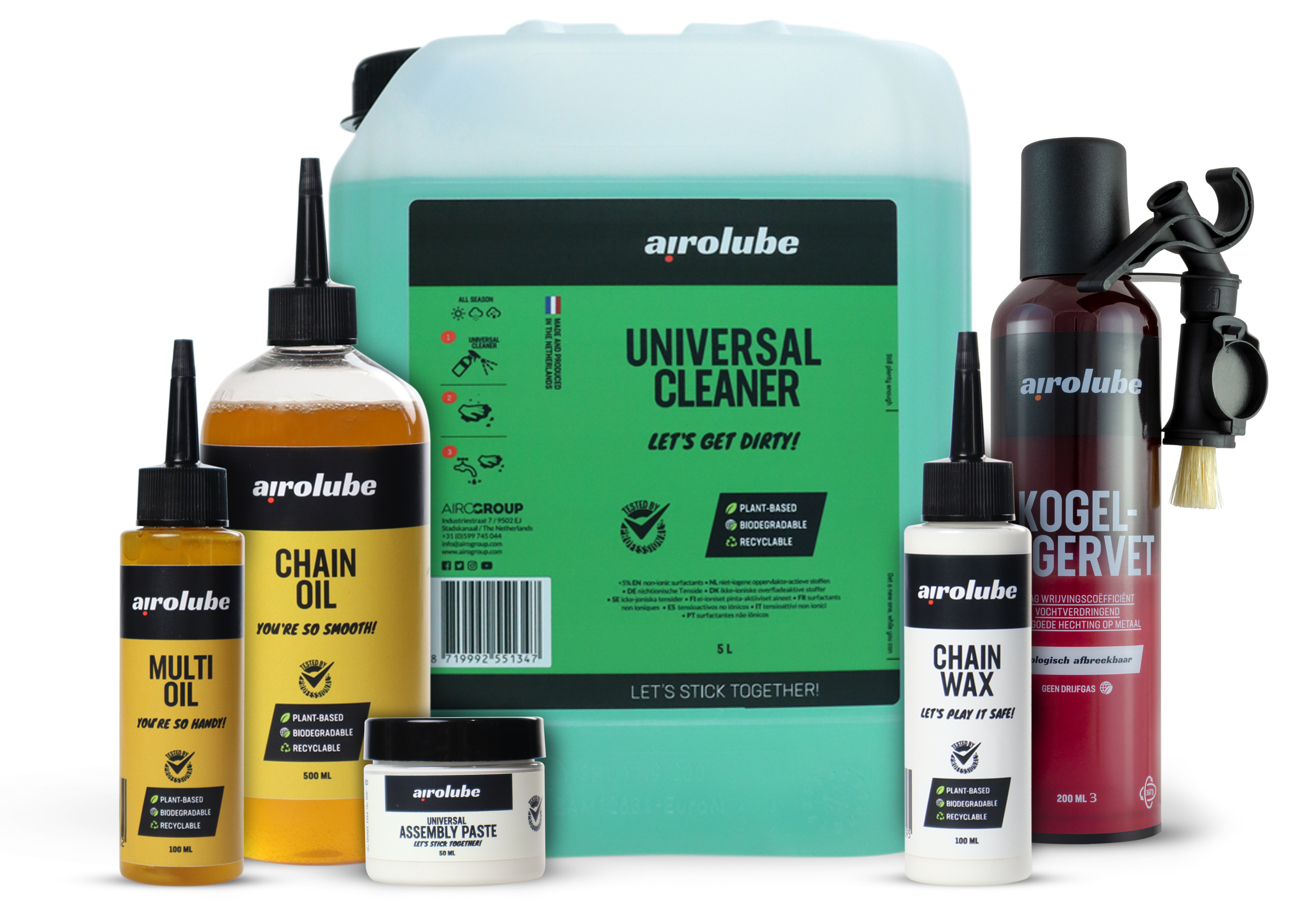 REINIGEN - SMEREN - ONDERHOUDEN
Reinigen, smeren en onderhouden van materiaal alleen mogelijk met schadelijke producten?
Dat is nu voltooid verleden tijd met Airolube!
Alle producten van Airolube zijn ontwikkeld op basis van plantaardige oliën en vetten. Plantaardig is niet alleen beter voor het milieu, het is ook nog eens veiliger, sneller en eenvoudiger in het gebruik. Naast deze natuurlijke ingrediënten zijn de producten vrij van PFAS of PTFE en zijn hierdoor geheel biologisch afbreekbaar. Ook op het gebied van verpakkingen valt nog een wereld te winnen. Zo zijn alle verpakkingen vrij van schadelijke drijfgassen en 100% recyclebaar.
Binnen mijn werkplaats maak ik alleen gebruik van de producten van Airolube. Ik ben heel tevreden over het gebruik en de werking.


Jan de Vries
Jan's Fietsreparatie
Binnen mijn werkplaats maak ik alleen gebruik van de producten van Airolube. Ik ben heel tevreden over het gebruik en de werking.

Jan de Vries

Jan's Fietsreparatie