PLANT-BASED!
SUSTAINABLE // EFFECTIVE // BIODEGRADABLE
PROPELLANT-FREE // RECYCLABLE // PTFE-FREE




VIEW PRODUCTS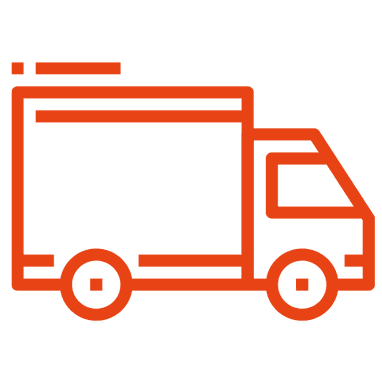 Free shipment
on orders above € 45,-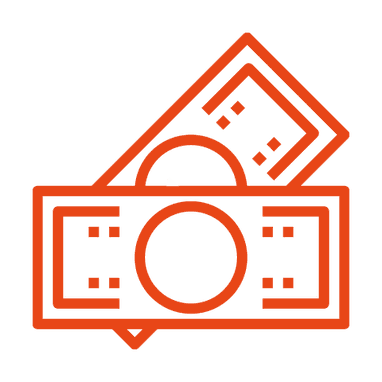 Safe checkout
With iDeal, Creditcard or banktransfer.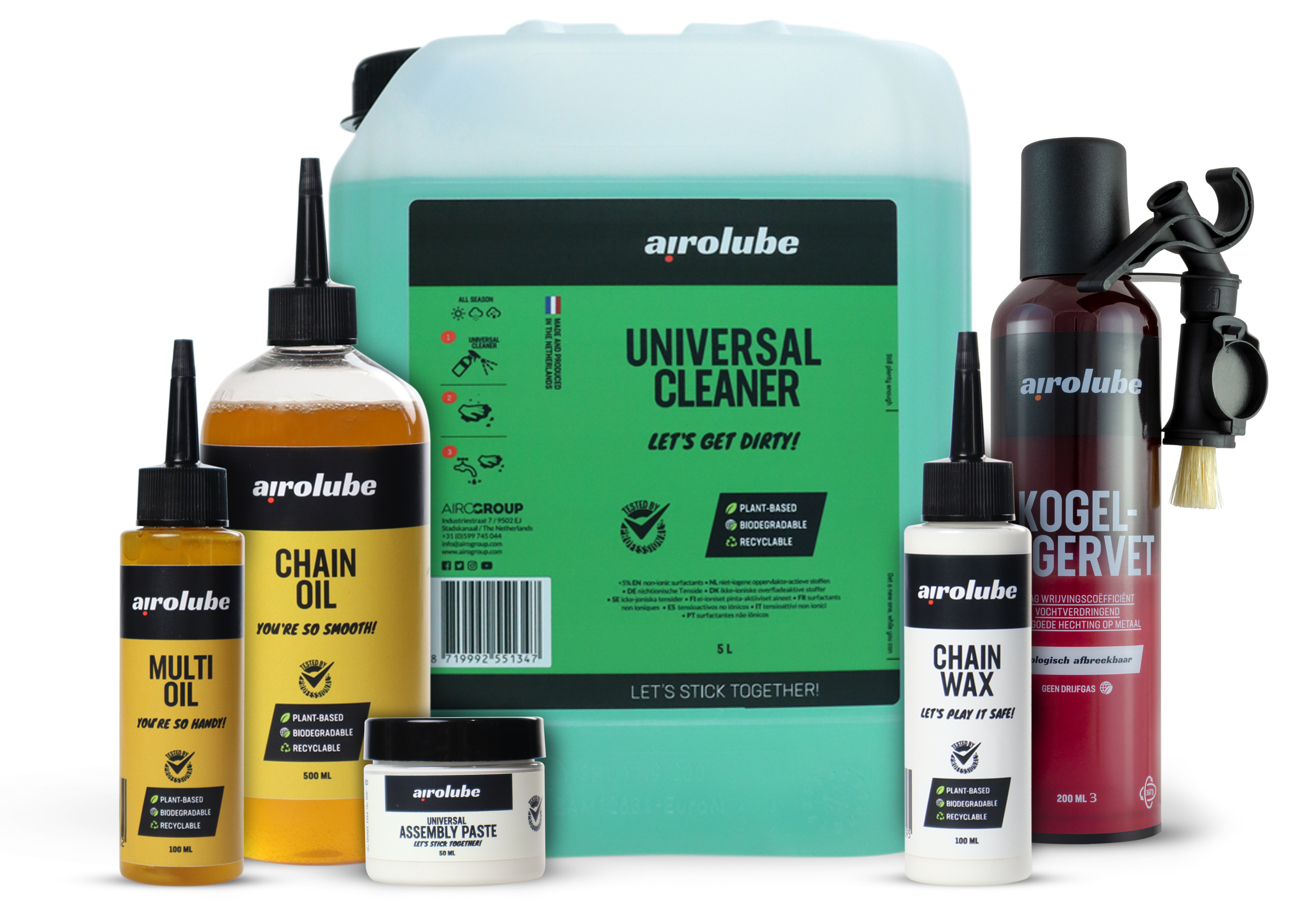 CLEAN - LUBE - MAINTAIN
Cleaning, lubrication and maintenance of material only possible with harmful products?
That is now a thing of the past with Airolube!
All Airolube products are developed on the basis of vegetable oils and fats. Vegetable is not only better for the environment, it is also safer, faster and easier to use. In addition to these natural ingredients, the products are free of PFAS or PTFE and are therefore completely biodegradable. There is also a lot to be gained in the field of packaging. All packaging is free of harmful propellants and 100% recyclable.
In my workshop I only use Airolube products. I am very satisfied with the use and the quality.


Jan de Vries
Jan's Fietsreparatie
In my workshop I only use Airolube products. I am very satisfied with the use and operation.

Jan de Vries

Jan's Fietsreparatie