MADE AND PRODUCED
IN THE NETHERLANDS!
Airolube is driven by a profound mission. We are committed to developing the safest, cleanest, and finest products for the cleaning, lubrication, maintenance, and protection of all. Our aim is to enhance the safety, fairness, health, and well-being of life on our planet, not just for ourselves but also for future generations. Join us in exploring the power of natural and sustainable solutions!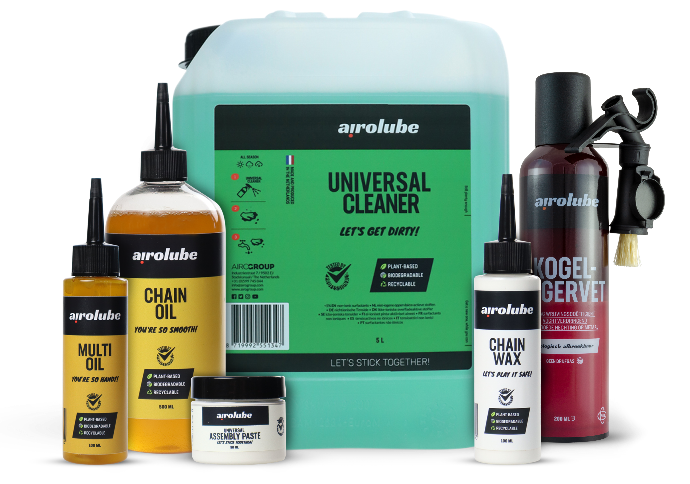 from plant to product
LET'S EXPLAIN OUR PROCESS!
from the fields
Airolube products incorporate raw materials obtained from the nearby fields, including rapeseed and sugar beets.

research & Production
In our dedicated research & development laboratory, we analyze, develop, and test recipes before carrying out the filling process.

Direct available!
We have a large automated warehouse and order picking system. From here, distribution takes place to our carefully selected dealers.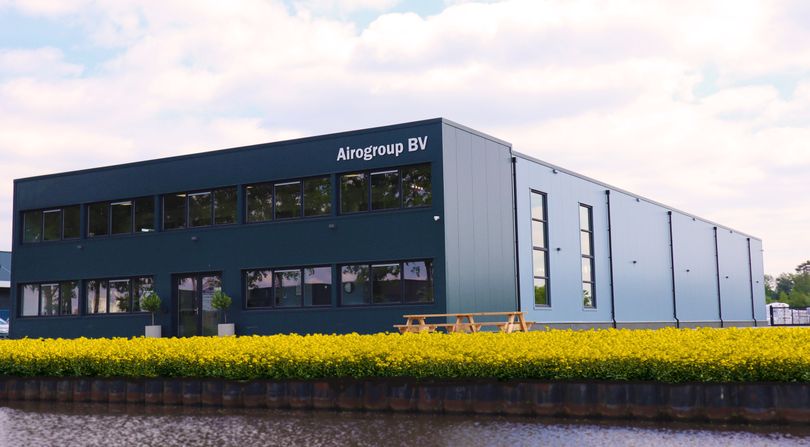 Airogroup
Airogroup is driven by passion to innovate and produce natural formulas for a wide range of consumer and business applications. Our sustainable and future-ready solutions offer a unique and natural proposition for businesses and households.

Moreover, Airogroup has a state-of-the-art laboratory where ongoing product development, refinement, and extensive testing take place. This instills trust in customers regarding the quality and sustainability of all the products produced and developed by Airogroup.
The fundamental principles of sustainability, quality, innovation, passion, and purpose guide Airogroup and its partners as they endeavor to collaborate and foster the development of a clean, sustainable, and secure circular bio-economy.