MADE AND PRODUCED
IN THE NETHERLANDS!
At Airolube we are on a mission. We want to develop the safest, cleanest and best products to clean, lubricate, maintain and protect everything. In this way we ensure that life on our planet becomes safer, fairer, healthier and better for everyone. So that we, our little ones and all our future generations can continue to enjoy this world. Discover the power of natural and sustainable!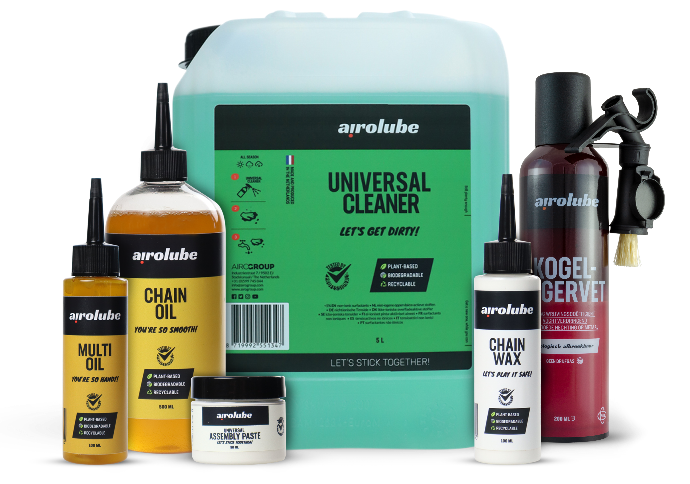 From plant to product
LET'S EXPLAIN OUR PROCESS!
From the field
Raw materials from the fields in the immediate vicinity such as rapeseed, sugar and pulp are applied within the Airolube products.

Research & Production
In our own research & development laboratory, recipes are examined, developed and tested and then filled for our customers.

Directly available!
A large automated warehouse and order picking. From here, distribution takes place to our carefully selected dealers.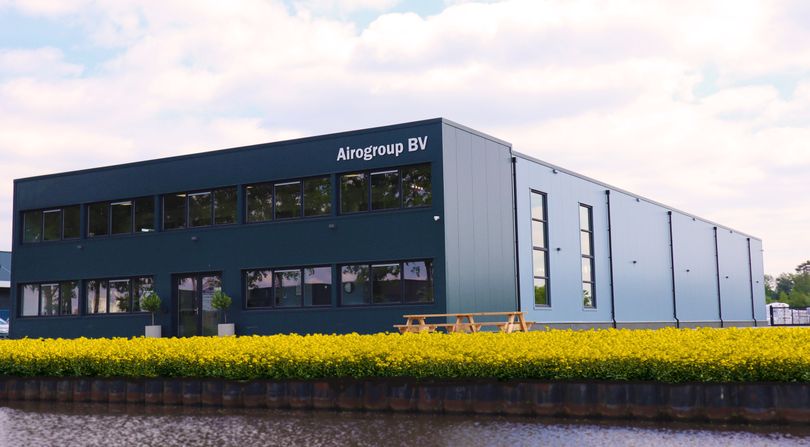 Airogroup
Airogroup is passionate about developing and manufacturing natural formulas for everyday consumer and business applications. The future-proof solutions offer a unique, natural and sustainable proposition for every company and household.

In addition, the Airogroup has a high-tech laboratory to continuously develop new products, further develop products and extensively test them so that customers can rely on the quality and durability of all products that Airogroup produces and develops.
Sustainability, quality, innovation, passion and purpose are the core values and strengths with which Airogroup, together with its partners, wants to work and build on the development of a clean, sustainable and safe circular bio-economy.